Emergency Glass Door
Services In London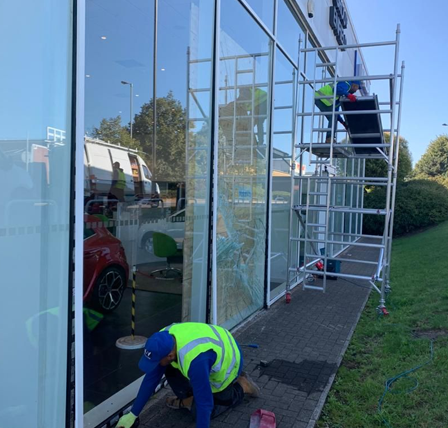 Emergency
Glass Replacement Company
We as an emergency glass door replacement company understand that accidents happen and sometimes glass falls out or gets broken. When this happens, you need to take action fast to protect yourself and your loved ones. That's why we are the company for emergency glass doors in London. We have a team of experienced technicians who have the dedication to providing quality service at short notice. We can replace any window in your home or office, ensuring protection from potential damage. Our company uses the latest technologies and equipment to provide our customers with the best service. We offer a variety of services, including window replacement, commercial Glass door replacement, and shopfront glass replacement.
At UK Emergency Glass, we understand the importance of seeing out and helping people in times of need. That's why we have a wide selection of high-quality replacement windows and glass products. We can get you the best possible window replacement for your needs, and our team is available 24/7 for emergencies. We also offer a low-cost fixed price replacement glass for doors service, perfect for those who want peace of mind.
Emergency Glass
Installation

And

Replacement
At our company, we provide the highest quality glass installation and replacement services in London. We understand that not all businesses have the same requirement when it comes to glass installations, so we offer a variety of services to suit your needs. From window repairs to full window replacements, we have you covered. Beyond just glass installations, we are also experts in door replacement and frameless glass door installation. We understand that you need choices when it comes to your glass installation and replacement services, which is why we offer a variety of options. You can choose from traditional window repairs or replacements to newer technologies like tempered glass or solar Gain windows. No matter what your needs are, we will have a service that fits them.
Beyond our exceptional Glass Installation Services, we also offer a wide range of other services to our clients in London. These include door replacement services, glass door shop front, and window repair services. We understand that everyone has different needs and wants when it comes to home security and maintenance. Whether you need customized security tools for your home or simple maintenance services like window cleaning.
All the
Emergency and Non-emergency Glass

and

Glazing Services

Available Here
24/7 Emergency Glass and Glazing Service
We're a team of glass experts who are here to help you in any way possible when it comes to emergency glass door repair. Whether you've broken your window or something has fallen on it, our team is here to help. We have a wide range of broken glass door repair services at our disposal, so we do the job fast, no matter what the circumstance. Our team is always ready with dispatch vans full of inventory. They will reach your location in between sixty to ninety minutes , when you call for emergency glass repair. Also our prices are always fair and we guarantee all of our work. If for some reason you're not satisfied with the results, don't hesitate to let us know. We want to make sure that you're happy with our service every step of the way.

Excellent firm, needed them in an emergency and they did a great job. Would use UK emergency glass.
William Will Birmingham
Had to name out an emergency glazier so UK EMERGENCY GLASS. We had a huge stone thrown at our window. No longer a pleasing scenario. They came and boarded up and then came tomorrow and put in a new peace of the glass. Correct group of men.
Sally Moore Kingston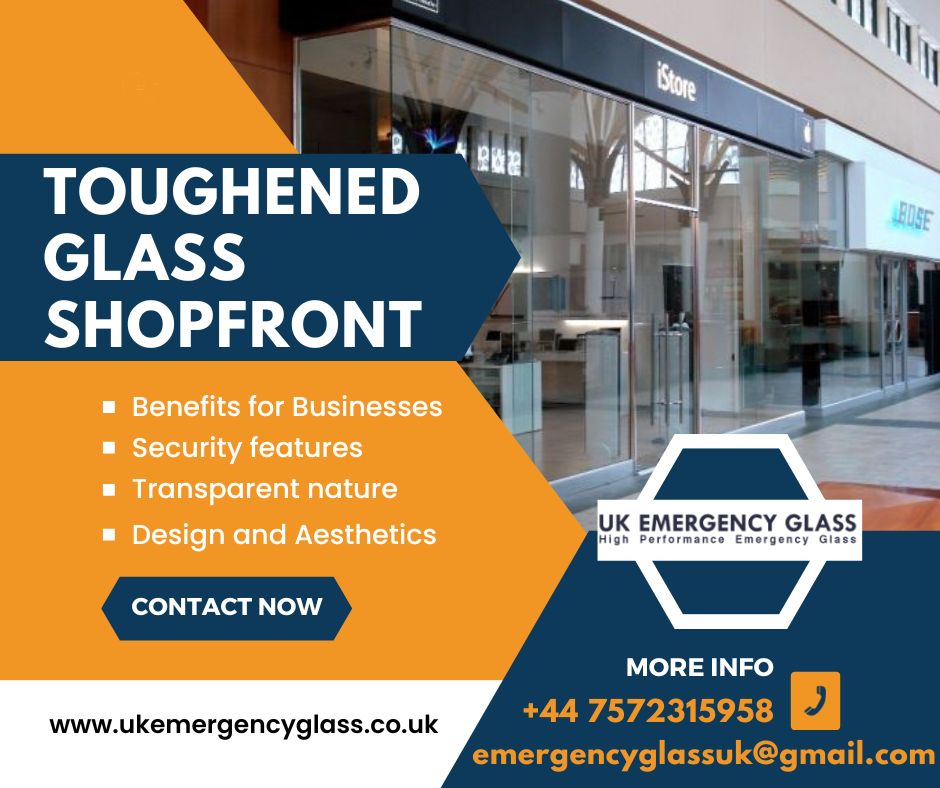 The right solution is to enhance your business' goodwill with…
Double-paned windows are what, exactly? It's not a window with…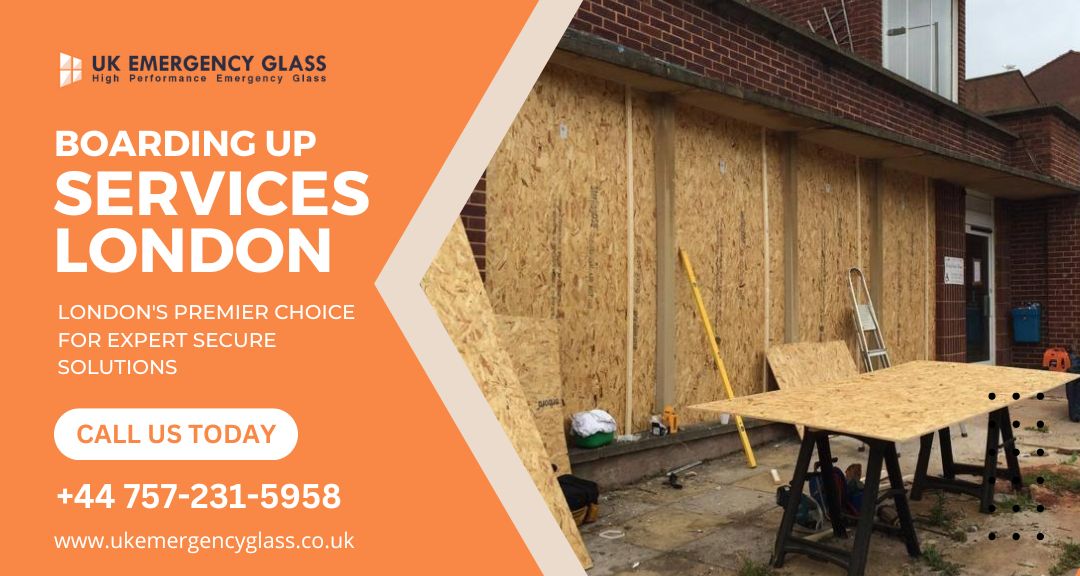 In the sprawling metropolis of London, where life moves at…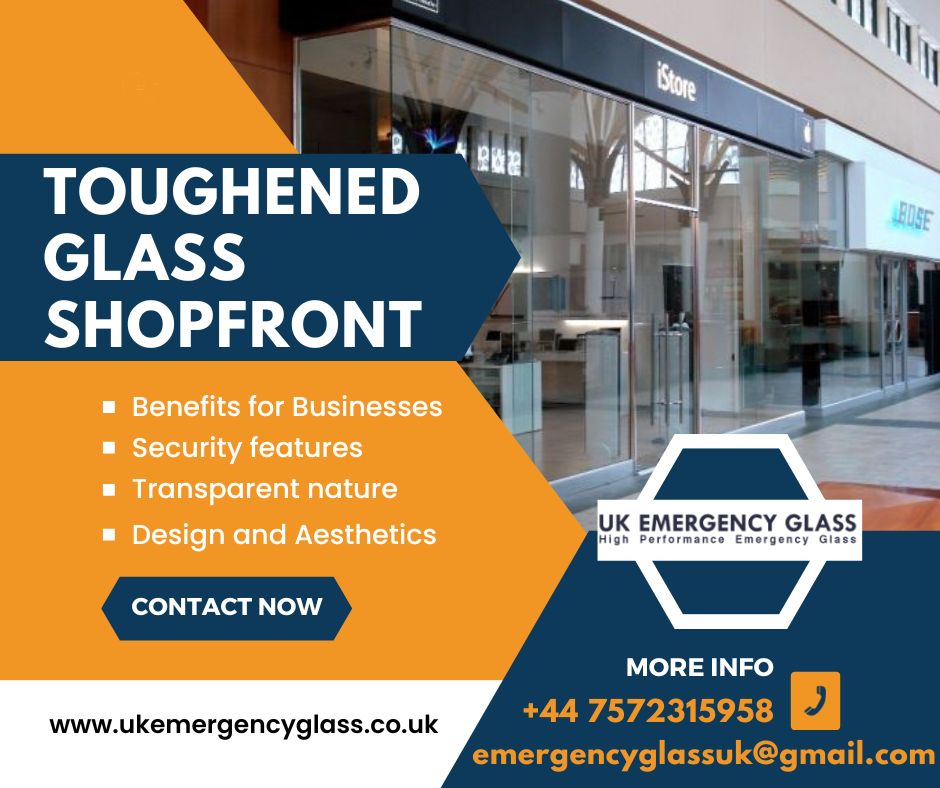 The right solution is to enhance your business' goodwill with lasting impact on your customers…